Uswitch
Telecoms Awards 2023
Lottie Animation / Logo Animation / Brand Design

Background
The Uswitch Telecoms Awards is an annual event that recognises the broadband, TV, and mobile providers that powered Uswitch customers' lives in the past year. It acts as the North Pole of the telecoms industry, empowering providers and guiding customers.
I was tasked with elevating the design of the Uswitch Telecoms Awards logo by creating its first-ever animated version. As the awards happened in parallel with Uswitch's brand visual identity evolution, I explored various animation options for the logo. My goal was to strike a balance between representing Uswitch as the authoritative connection between providers and customers, and presenting it as a modern, technology-focused service.
Challenges
The logo animation should be versatile enough to serve various business channels, including on-site, organic social, emails, and DRTV.
The static version consisted of simple geometric shapes, which failed to convey the depth of meaning and objectives of the awards. I needed to add motion design to enhance its impact.
The logo animation will not be used solely internally. It needs to be supplied to providers and stand out on their marketing assets.
Results
Organic Social
250k impressions, 1.9k engagements, with more than 600 link clicks
Web lottie animation
Visit the
Awards page
to see the full journey.
Static logo vs. Animated logo
The static logo features the Uswitch logo (the U tile) with two additional boxes representing our customers and providers in the telecoms industry. The animated logo aims to depict that Uswitch leads the industry trends, empowers customers to make confident choices, and promotes telecoms providers with the best service and products in the ever-evolving telecoms industry. The non-moving U tile sits above the two transforming boxes, symbolising that Uswitch awards are the choice of both customers and professionals.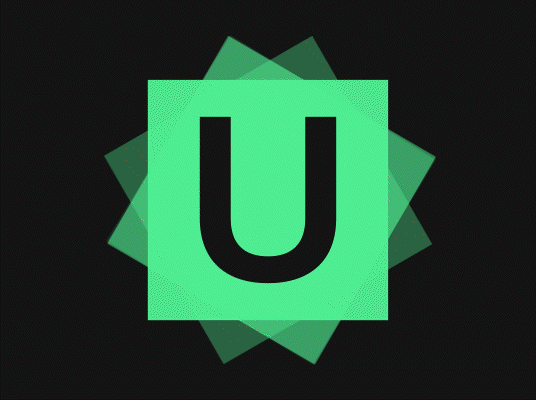 Motion Sketches
To appeal to an audience in the telecoms industry and promote Uswitch as a leading tech company, the logo motion needs to be simple yet clever. I experimented with different textures, materials, colours of the boxes, and various directions of their movements, using motion techniques such as morphing and liquifying. Ultimately, the morphing route was chosen, and I delved into the details to refine the pacing, timing, and sequence of the animation.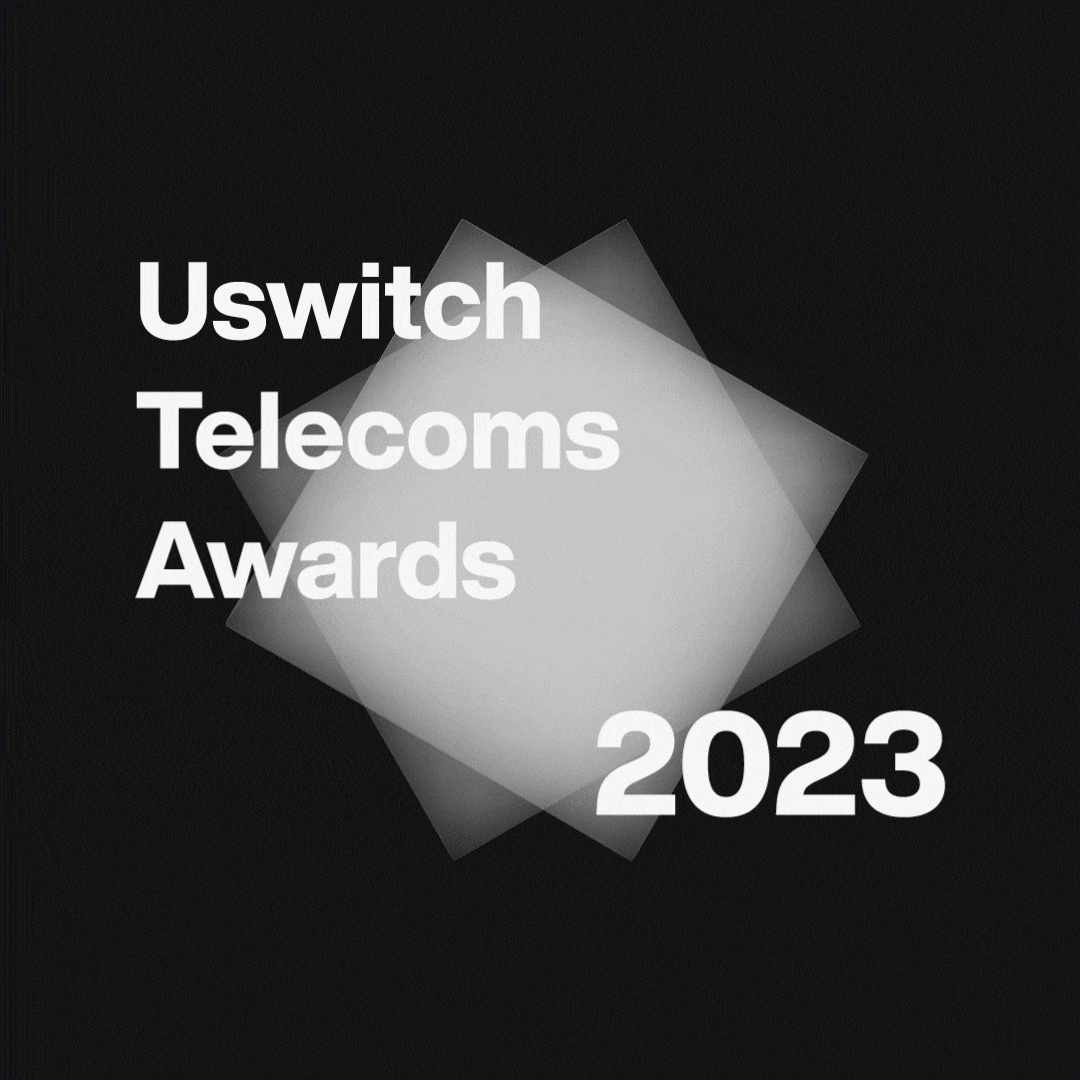 Winners Announcement Animation Sketches
After finalising the logo animation, I designed options that emphasise the concept of "the big reveal" for announcing award winners on Uswitch's organic social media pages. The first option was chosen because it is the most straightforward and allows the winner's information to be read for the longest time.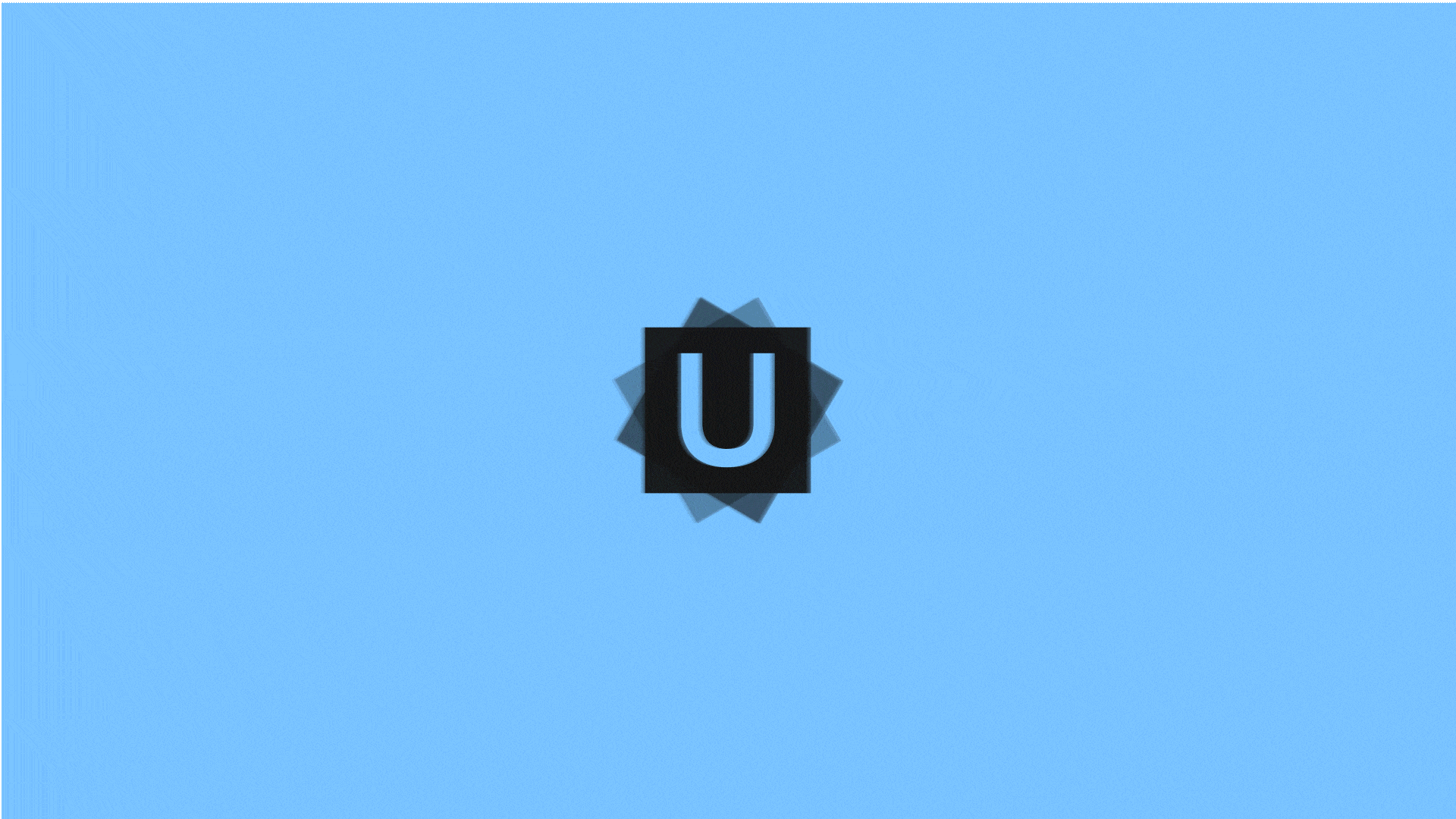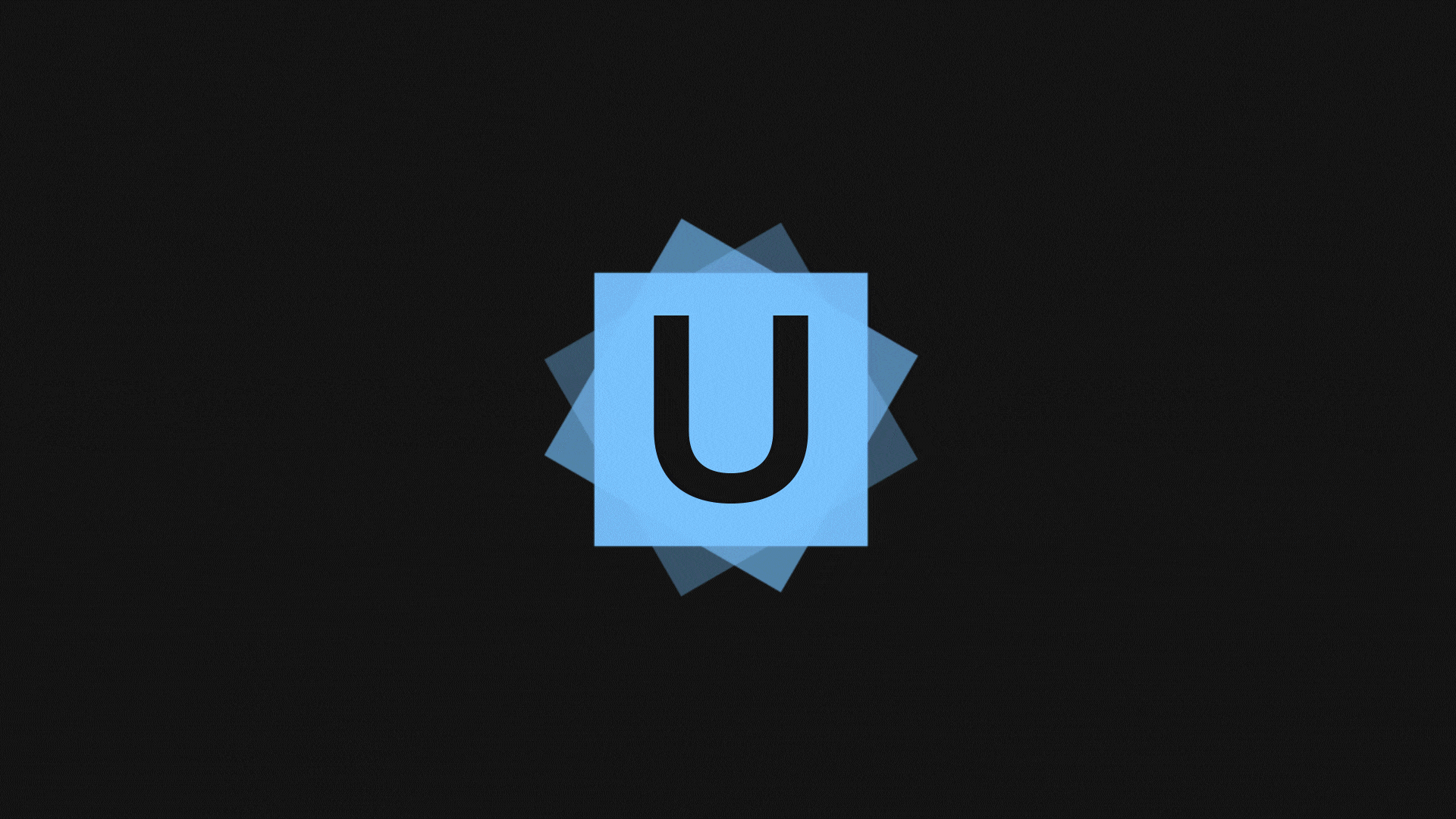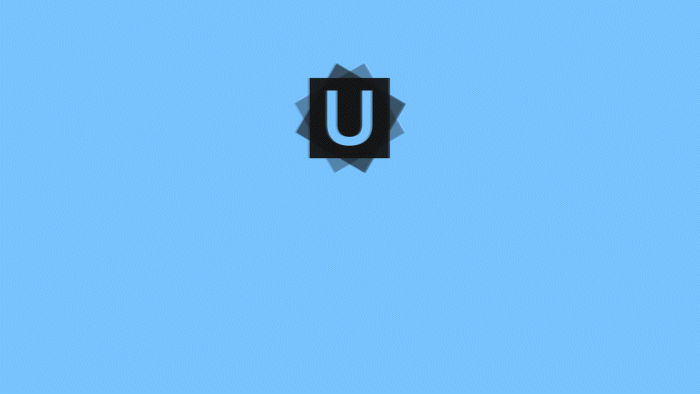 Final Look on Social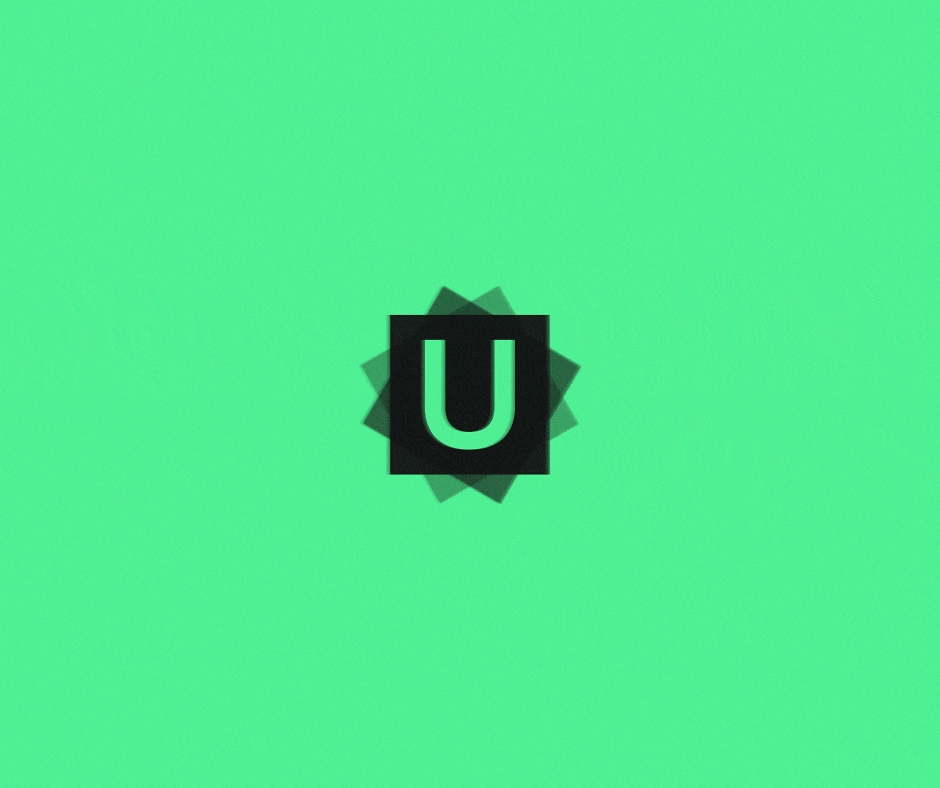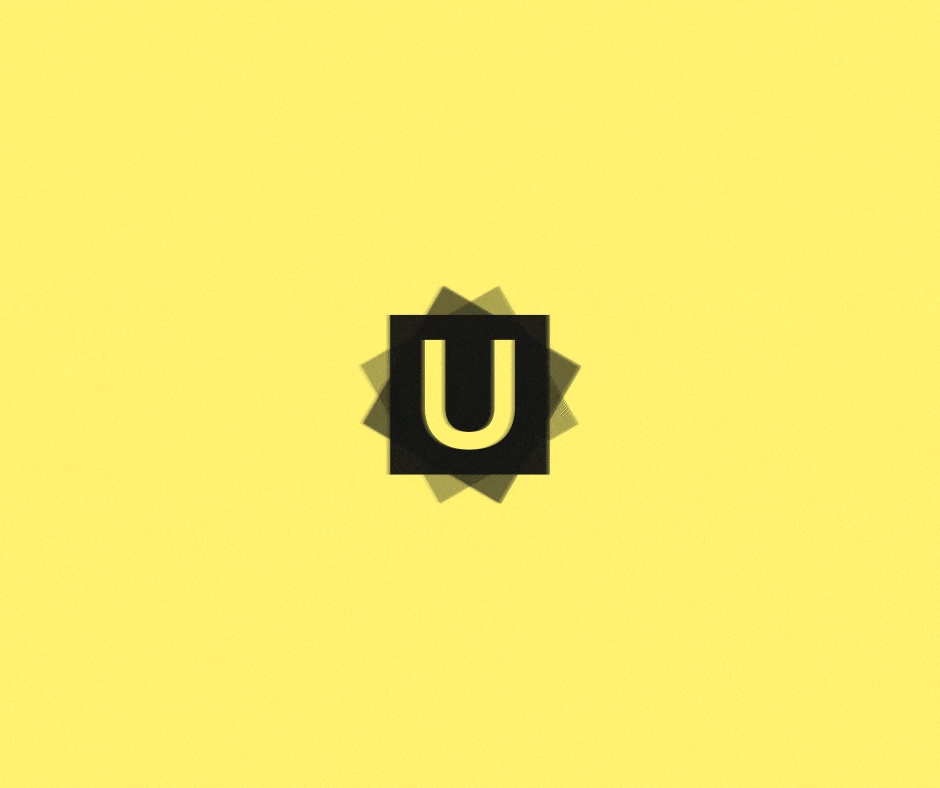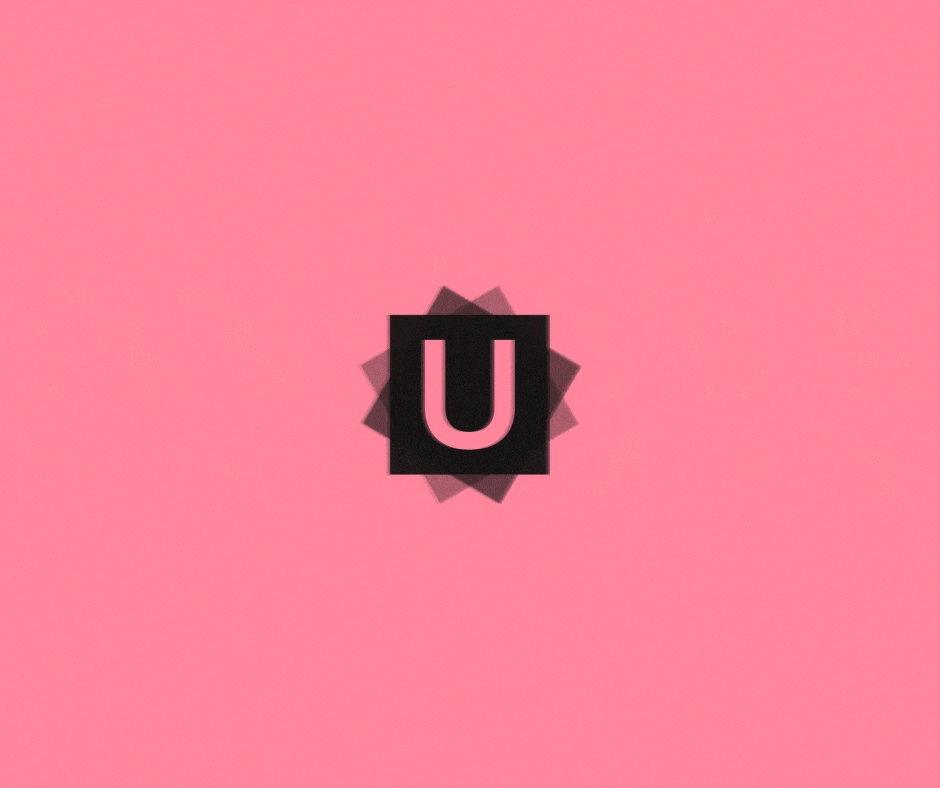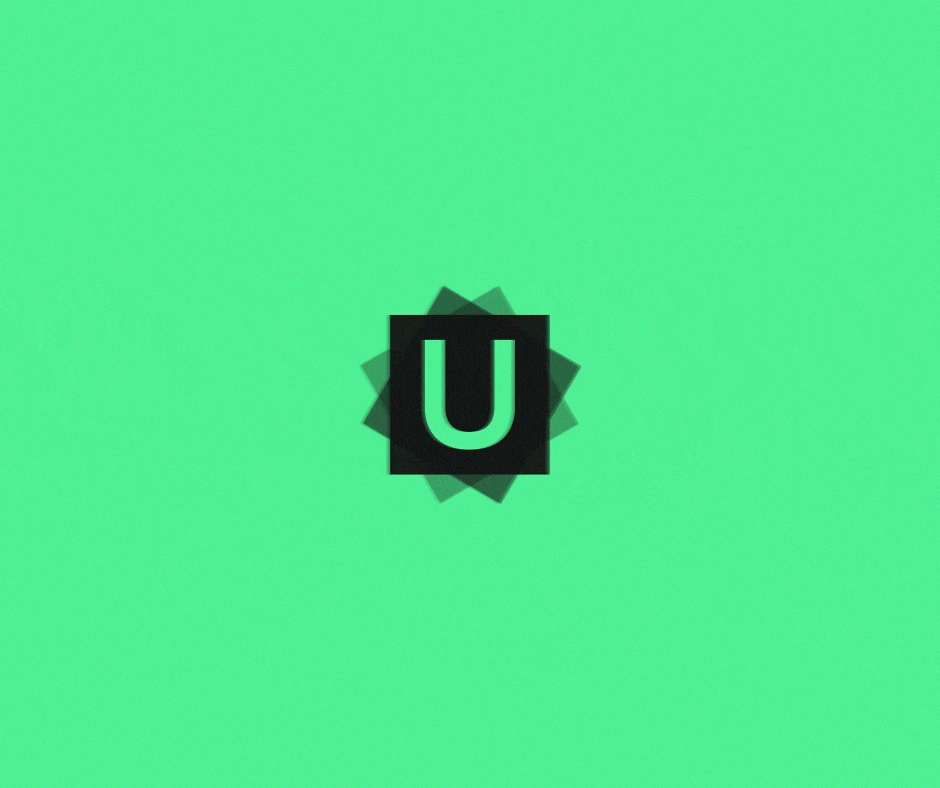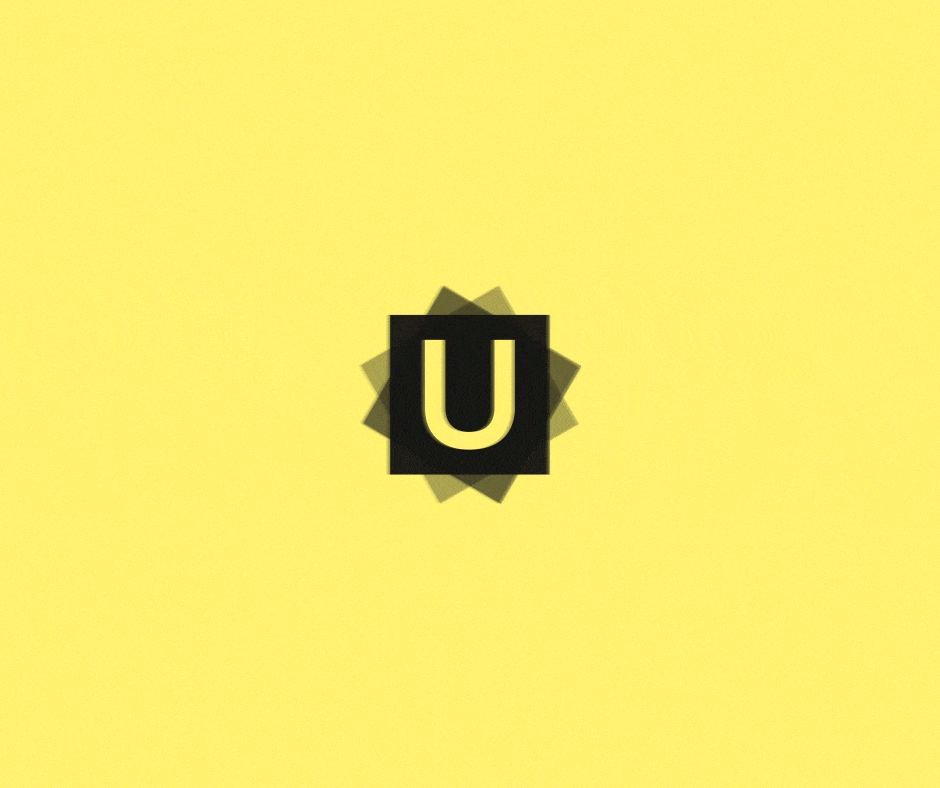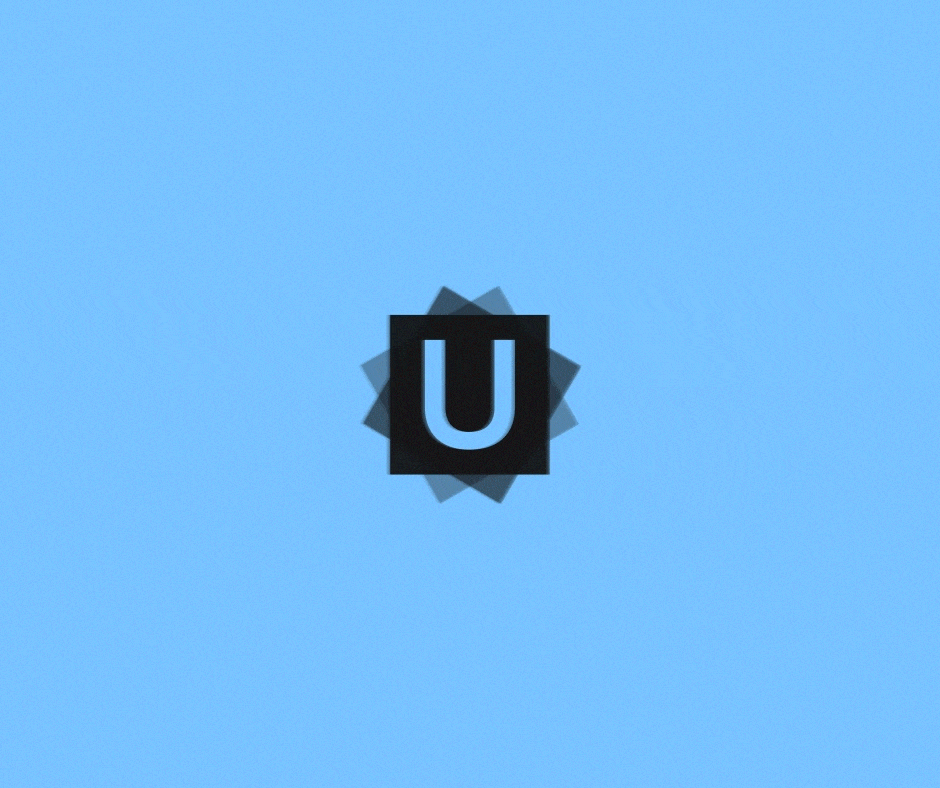 Organic Social Carousel Template