Uswitch
Black Friday Campaign
Motion UI / Lottie Animation / Vector Illustration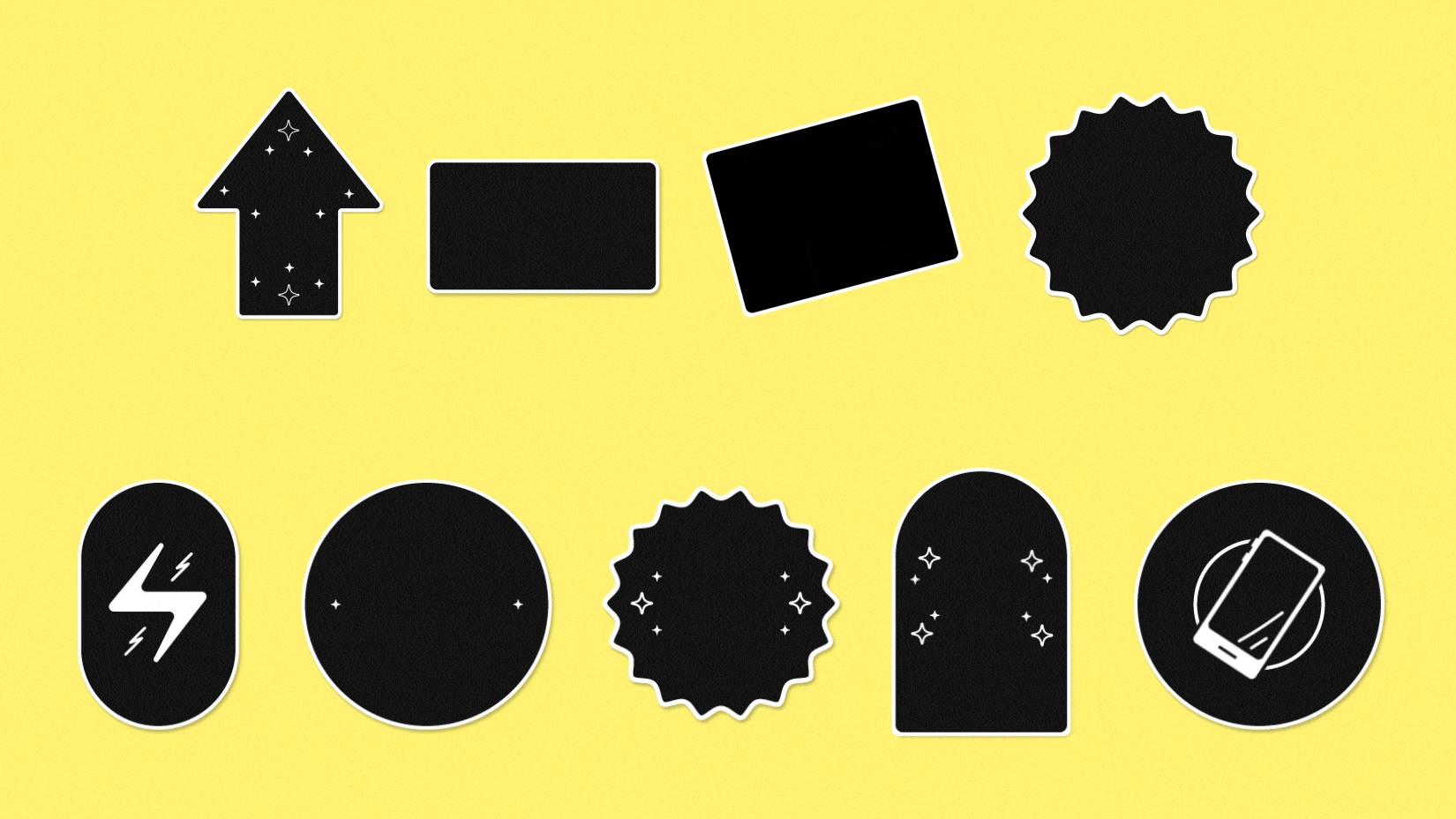 Background
Uswitch is a UK-based price comparison service and switching website that allows consumers to compare prices for a range of energy, personal finance, insurance, and communications services.
Black Friday is the most important campaign of the year, with mobile and broadband providers offering the best deals exclusively on Uswitch. We developed a Black Friday-themed visual system with animated stickers and applied it to UI components such as the homepage hero and deal cards, as well as marketing channels such as DRTV and paid social.
Challenges
Target a younger audience and promote Uswitch as a technology company as Uswitch has shifted its main business focus from energy to telecoms following the energy crisis in the UK.
Cover various telecom products, including broadband, handsets, and SIM-only deals, highlighting their unique selling points with one cohesive design.
Introduce an animated homepage banner design and A/B test it against the static version, measuring traffic and engagement rates.
Results
Homepage
7.7k sales (+9% YoY) from homepage lands with £320k revenue (+4% YoY) in total

DRTV
Time on air and spend (24% vs. 16% similar length DRTV ad)
Paid Social
Conversion Rate 2.99% (+38% vs. average)

ROI 3.28 with £29k gross profit (+673% vs. average)
Black Friday Homepage
Black Friday Paid Social Ads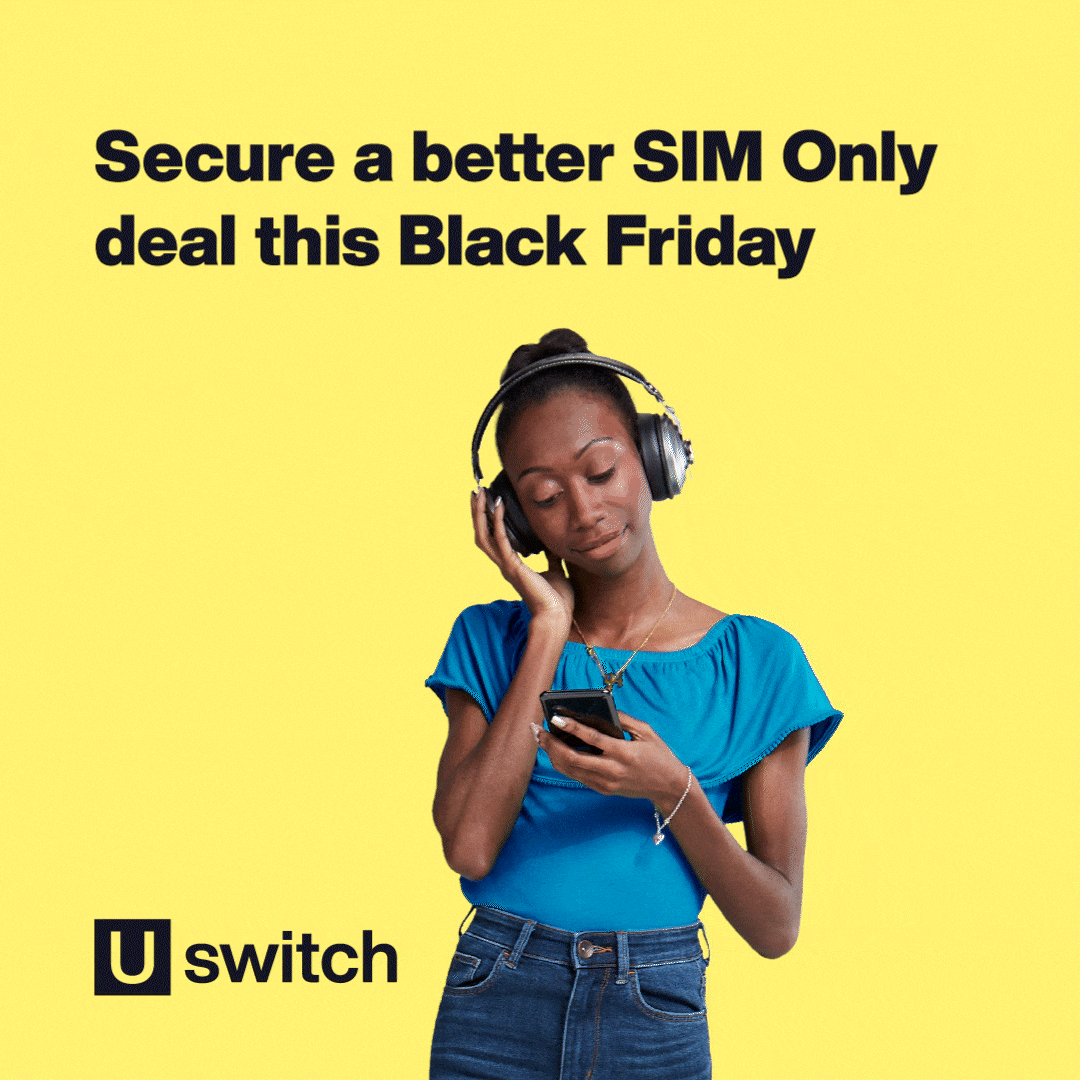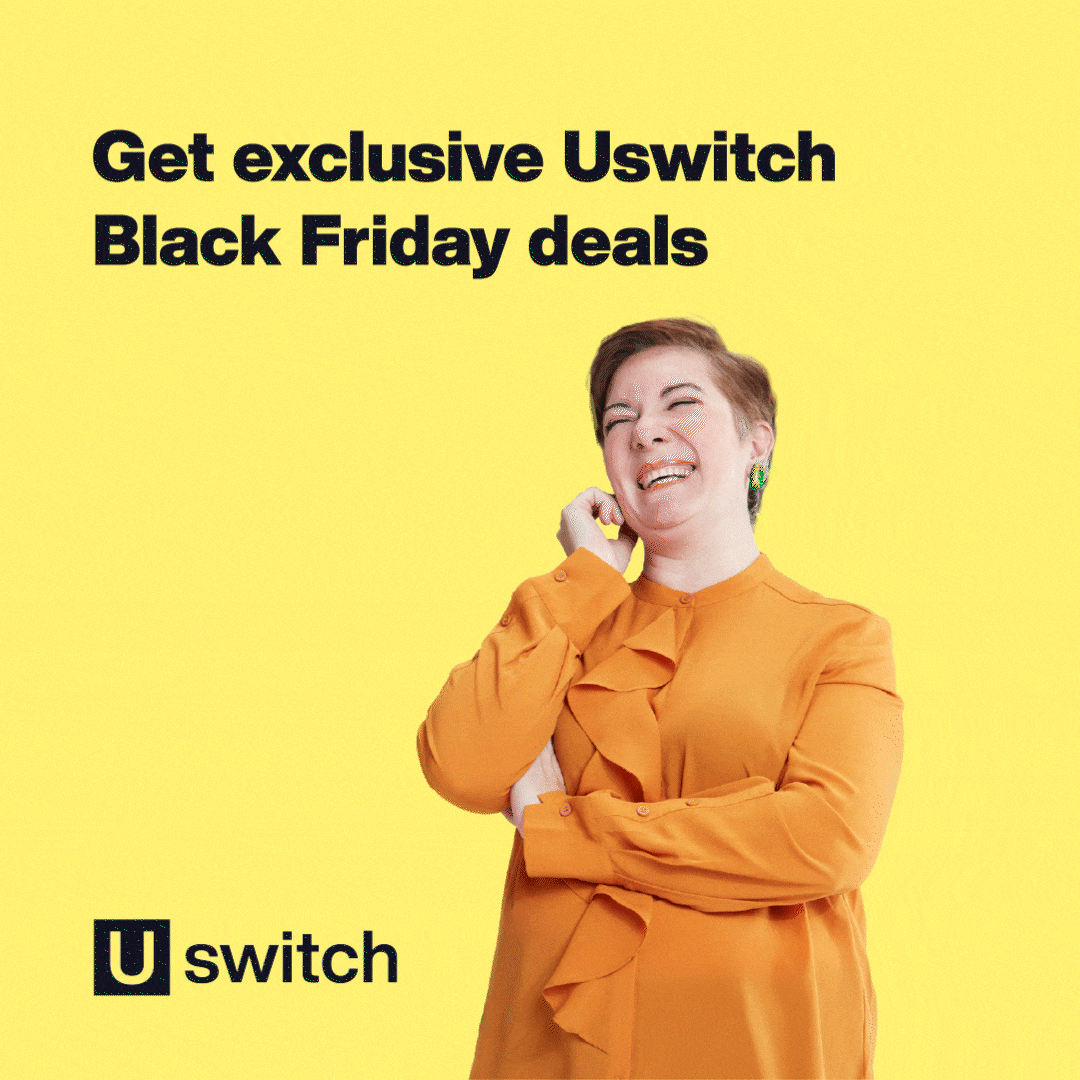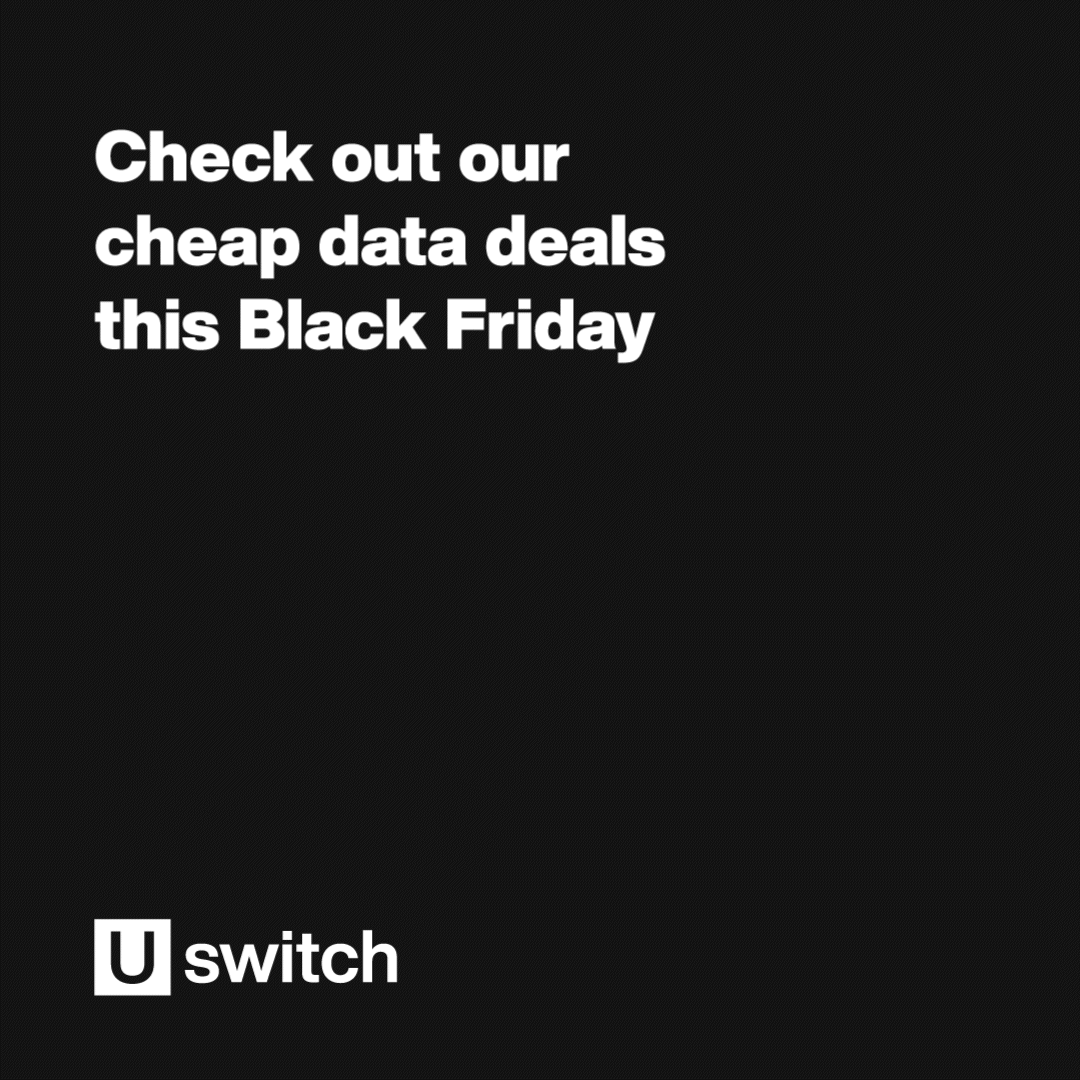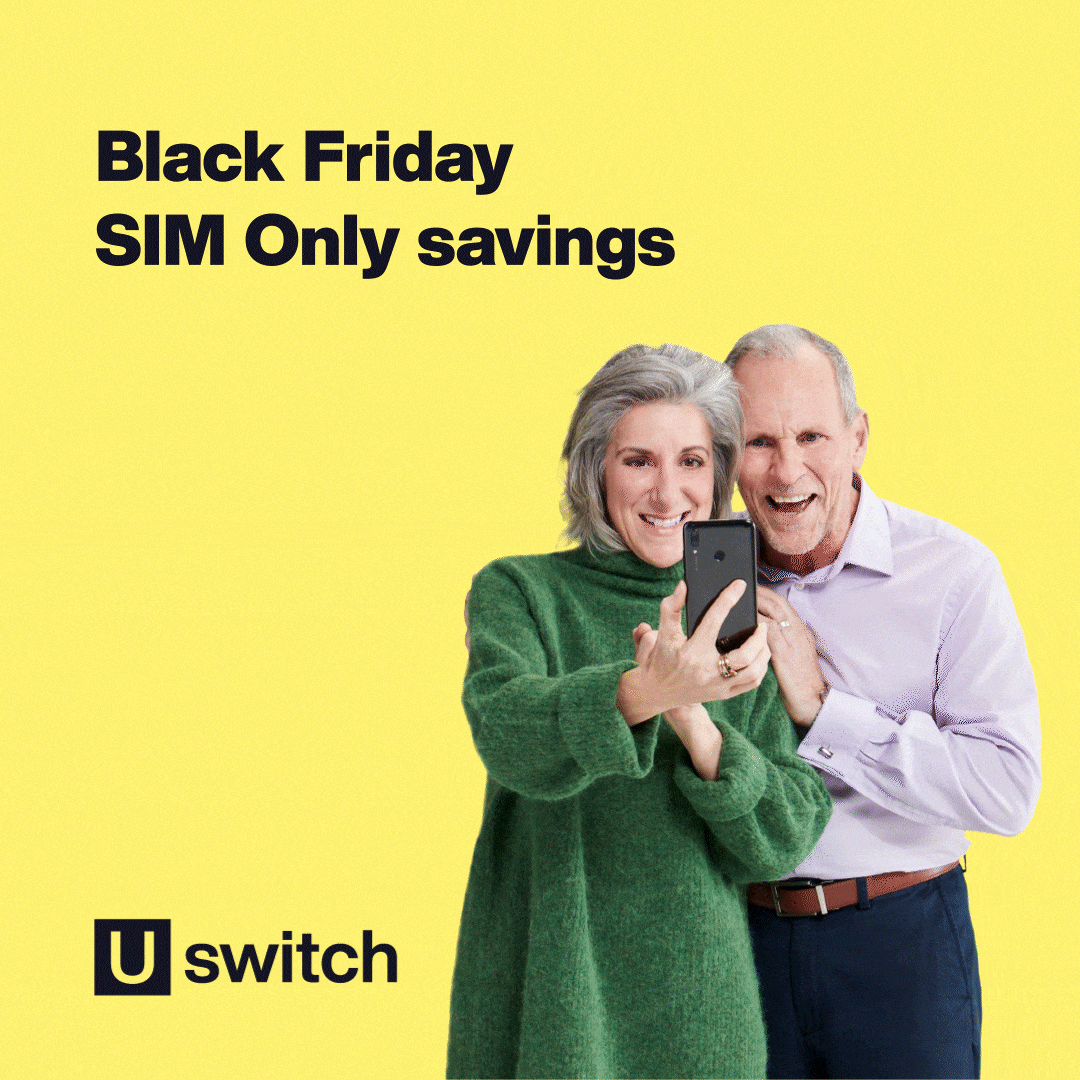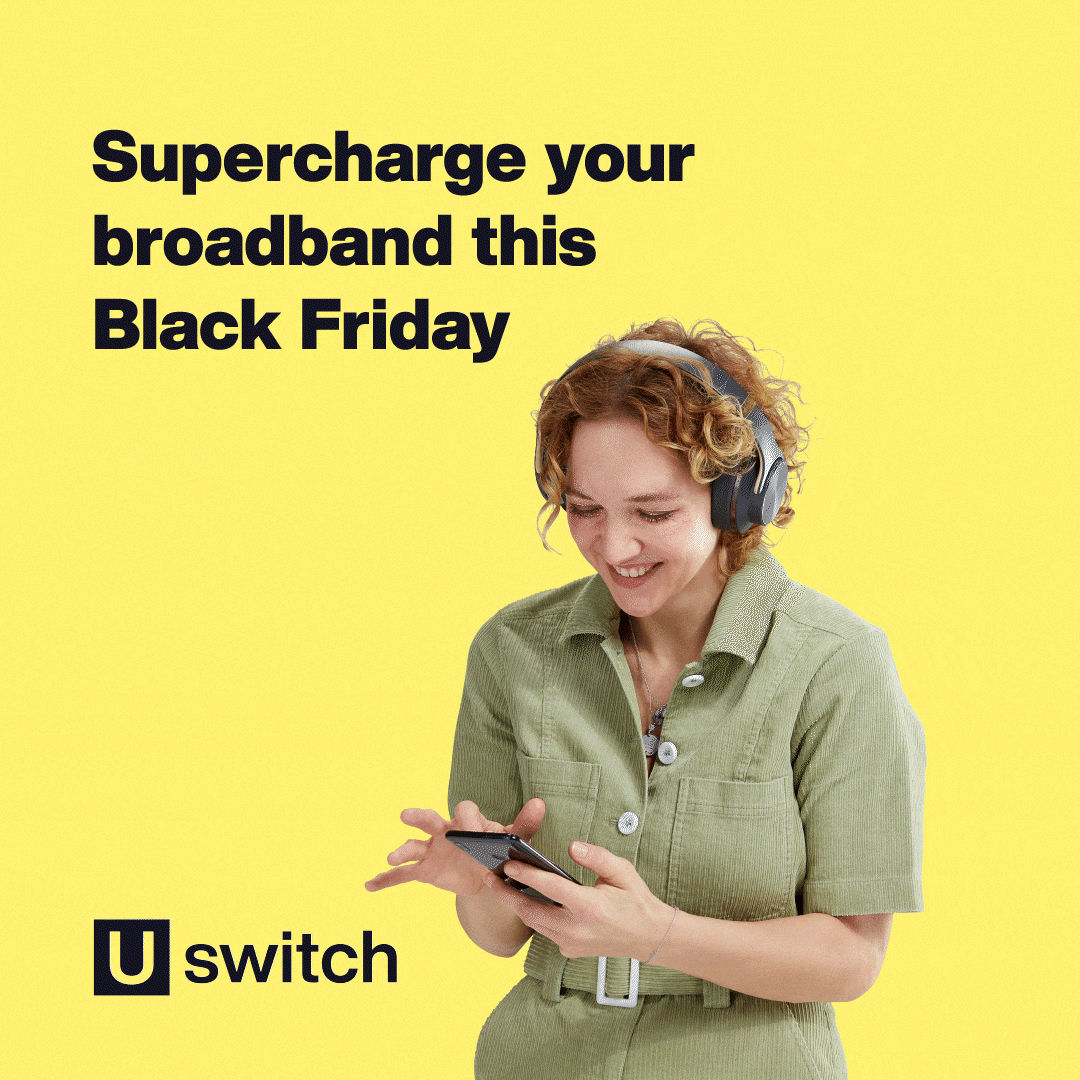 Black Friday DRTV Endframe